Learn how Databricks helps data teams solve the world's toughest problems.
Thousands of companies – in every industry, every business size, every geography – rely on Databricks for tackling challenges from fraud prevention to climate change to developing groundbreaking cancer treatments. Maybe that's why we're one of the fastest growing enterprise software companies in history. Now we need your inspiration to help propel our next chapter of growth as you do the best work of your career.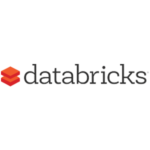 Do's and Don'ts of Resumes
With our experience recruiting for a variety of roles, we'll discuss our role as the recruiter, screening resumes what we look for in a successful candidate resume and resume mistakes.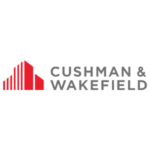 PM vs. SWE: Whats right for me?
Have you ever thought about a career in both Software Engineering and Product Management but aren't sure which one is right for you? Well, this session might be for you!