As we head into the fall recruiting season, the URx Team decided to create a survey that would benchmark university recruiting programs, fall recruiting strategies, and intern & new grad compensation. Here's some of the key takeaways from the data we collected in the survey:
Lean University Recruiting teams

Over 75% of our respondents have University Recruiting teams with less than 5 people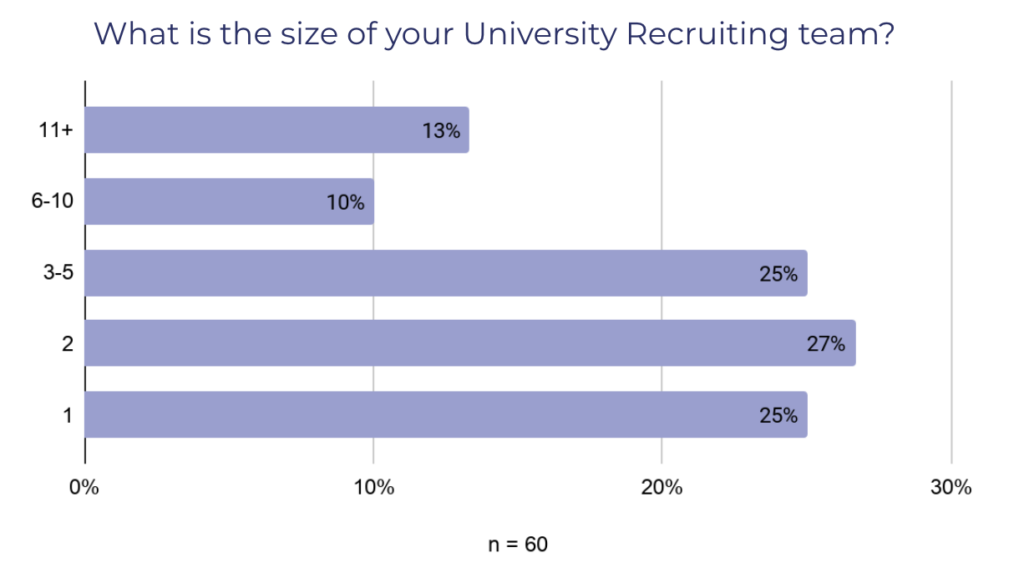 Program investment

25% of our respondents budget $50,001+ for their summer program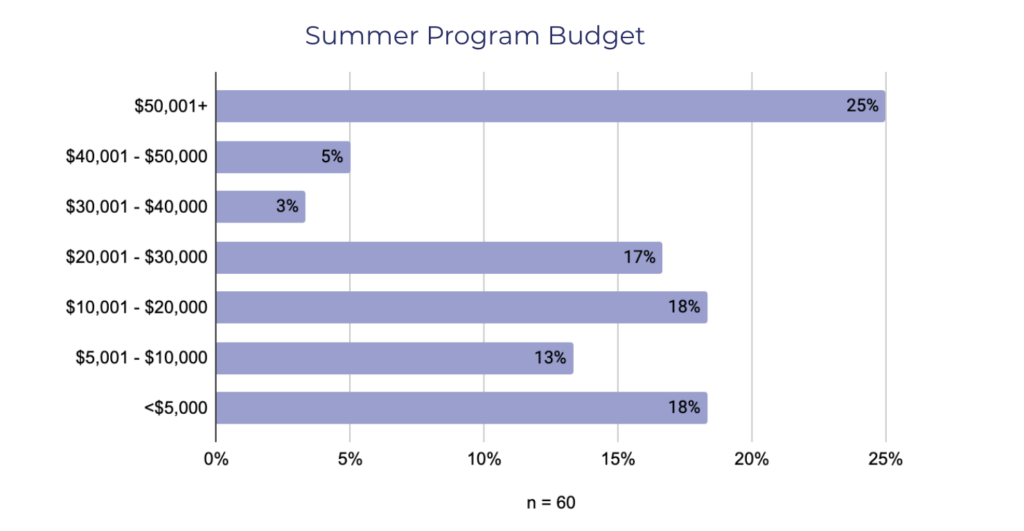 Building a pipeline

57% of our respondents are reporting an SWE Intern to New Grad conversion rate over 60%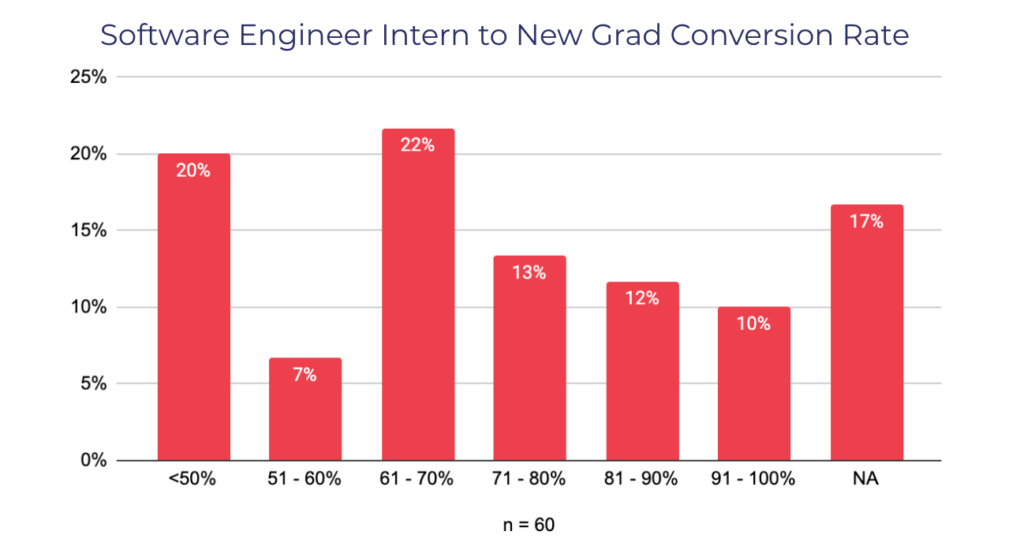 Diversity strategy

88% of our respondents engage directly with diversity focused student groups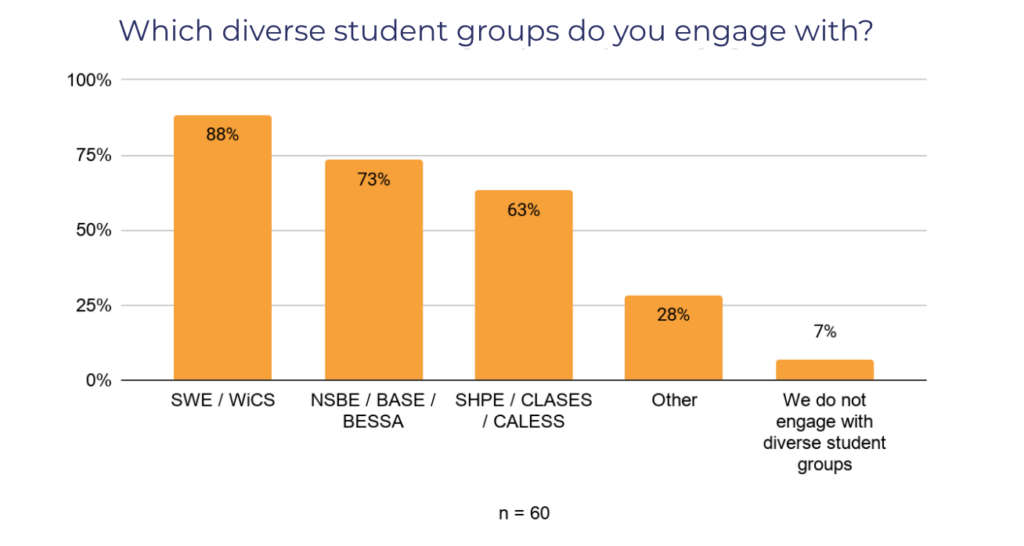 To get the full report of the results, please fill out a response to our Benchmarking Survey.
The URx Team will also be revealing additional information about the Benchmarking Survey on Thursday, October 22, at 1 -2 PM PST. The link to join the event will be posted in our Talent Community Slack.
Haven't joined our Talent Community Slack yet? Click here.